The best rooms in the Tannheim valley: small, distinct, stylish, cosy
Small and fine, but impressive – that describes our guest rooms in the Tannheim valley perfectly! In order to find your personal retreat to sleep and relax, you can choose from our eight fantastic suites and 43 cosy rooms overlooking the Tannheim valley, all with magnificent panoramas of mountains, forests, or grazing cows. It was only in May 2020 that we made the Sonnenhof a bit more attractive and added 18 brand-new, freshly renovated rooms. Cosiness is especially important to us. That's why we always make sure that the rooms are modern, yet really cosy. We combine fresh colours, new design elements, and a stylish interior with noble oak floors and cosy indirect lighting. Look forward to our much sought-after guest rooms in the Tannheim valley!
New categories for our rooms in Grän
From now on, three different main categories are waiting for you at the Sonnenhof, our hotel in Grän: double rooms, junior suites, and suites. These are divided into Grand, Superior, Boutique, and Standard, depending on their furnishings and size. This list will help you to find your dream room at our hotel in the Tannheim valley even faster. We are looking forward to your visit!
6 highlights
at our hotel in Grän
Small, informal, cosy – our rooms in the Tannheim valley
Are you dreaming of a personal and individual retreat in the mountains, where you enjoy the highest quality and where every wish is read right off your eyes? At our small, informal, and cosy hotel with its 8 dreamy suites and 43 guest rooms in the Tannheim valley, this dream can become reality. Not only can you enjoy the glorious morning sun from your comfortable balcony, but also the glow of dusk on the mountain peaks. In the morning, at noon, and in the evening the kitchen team at our hotel in Grän provide you with real and unaffected holiday experiences and moments of great pleasure.
Our hotel by Lake Halden: Excellent holidays – in more ways than one
We run our 43-room hotel in the Tannheim Valley passionately from the bottom of our hearts with the daily aim of offering our guests an excellent holiday – in more ways than one. Firstly, 'excellent' in the sense of first-class: we convince through quality, cordiality, and personal service. You can feel the exclusivity and individuality of our hotel from the very first moment. Secondly, we are 'excellent' because of our 3-toque gourmet restaurant, the award-winning wine list and many other quality awards which crown our hotel in the Tannheim valley, such as our membership of "Jeunes Restaurateurs" and our seal from 'Bewusst Tirol'.
Last but not least, we have the most beautiful guest rooms you can find in Grän, offering a unique blend of cosiness and contemporary style!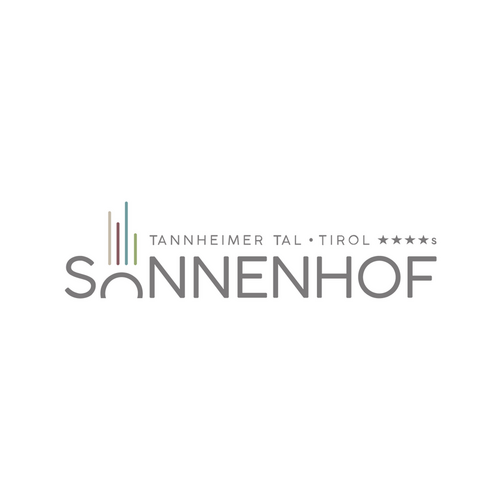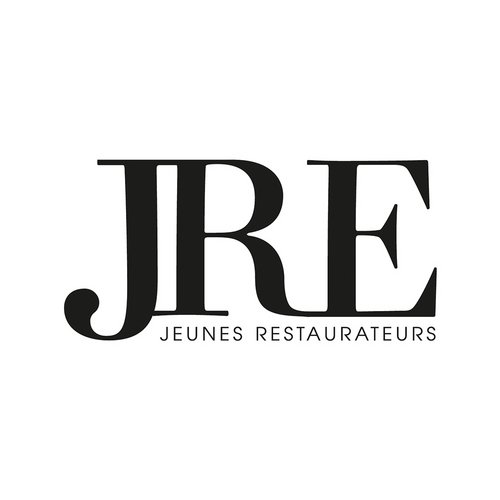 Alps & Ocean gourmet restaurant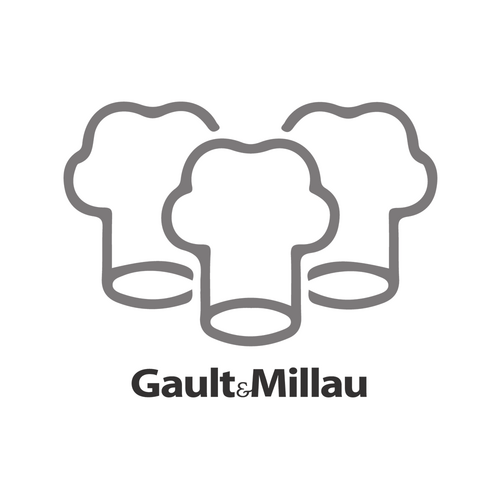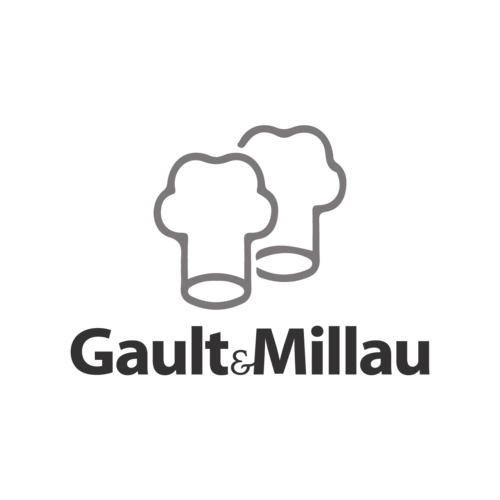 for our restaurant from Falstaff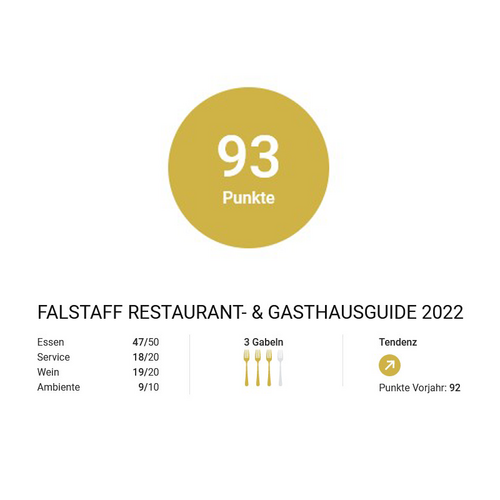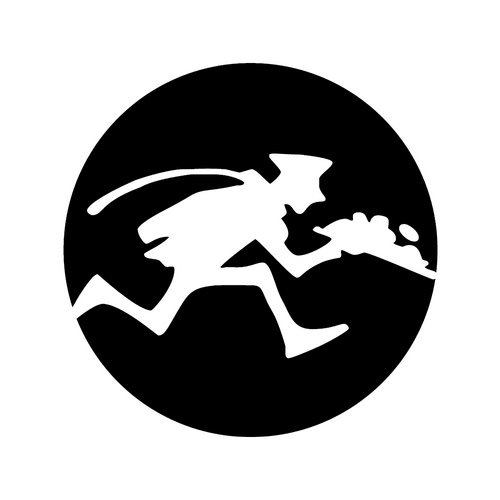 One of the 100 best wine lists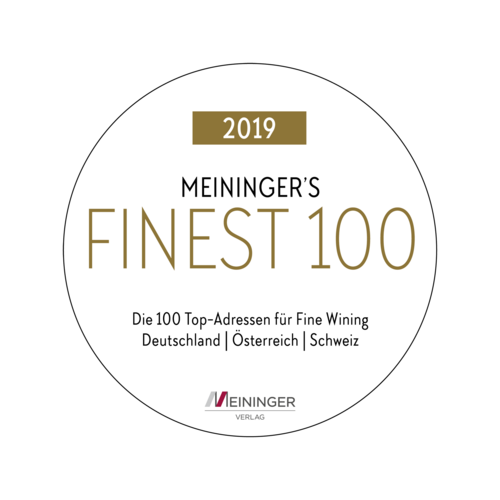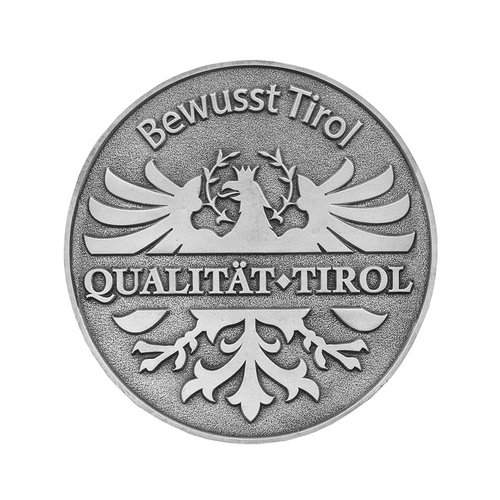 Our double rooms, junior suites, and suites