Grän in the Tannheim valley: A hotel between two lakes
May we introduce ... Grän in the Tannheim valley is a small, peaceful village in perhaps the most beautiful high valley in Europe. With its approximately 600 inhabitants it is a wonderful place to leave everyday life behind and find tranquillity. Grän in the Tannheim valley is embedded between two wonderful mountain lakes – Lake Vilsalp in the southwest and Lake Halden in the southeast. The Sonnenhof, your temporary holiday home, lies 200 metres away from the village centre on a slight elevation and surrounded by greenery. Due to its location in the immediate vicinity of the mountain railway you can practically float within a few minutes from our hotel in Grän up to the ski and hiking paradise of Füssener Jöchle. Another advantage: Due to the elevated location of the Sonnenhof you can enjoy more hours of sunshine all year round than anywhere else in the valley – perfect for all the sun worshippers amongst you!
More sunshine all year round
In the vicinity of Füssener Jöchle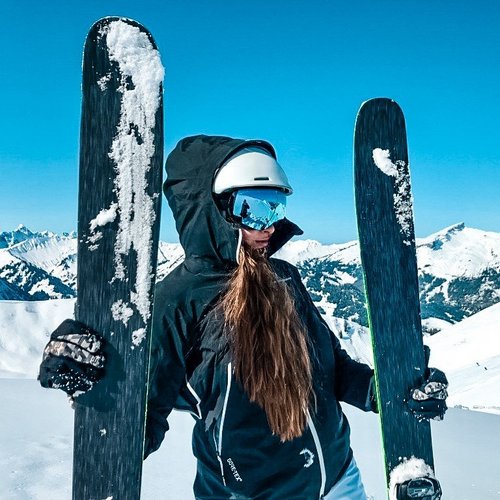 Without toll and vignette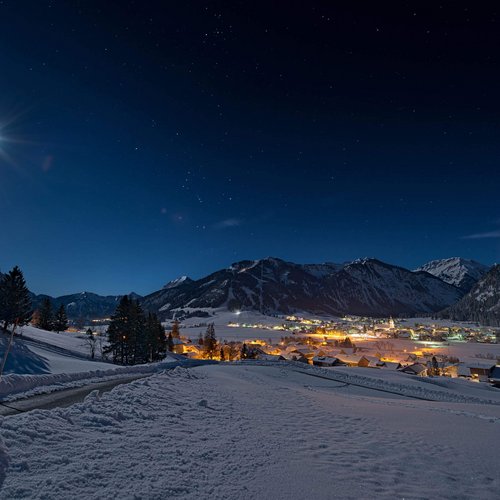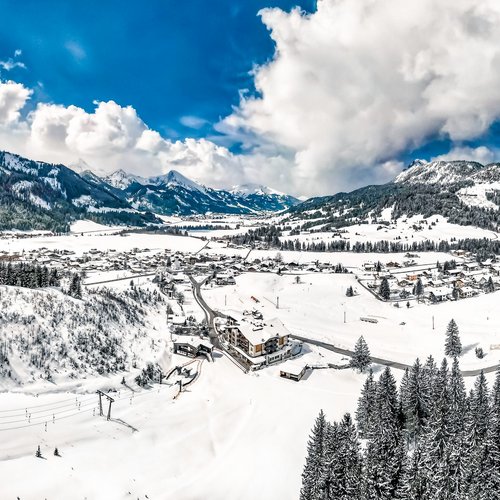 Opportunities for activity
Ideal for multi-sport enthusiasts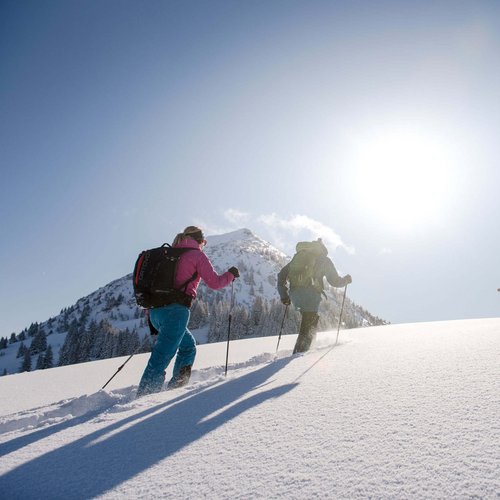 Between Lake Vilsalp & Lake Halden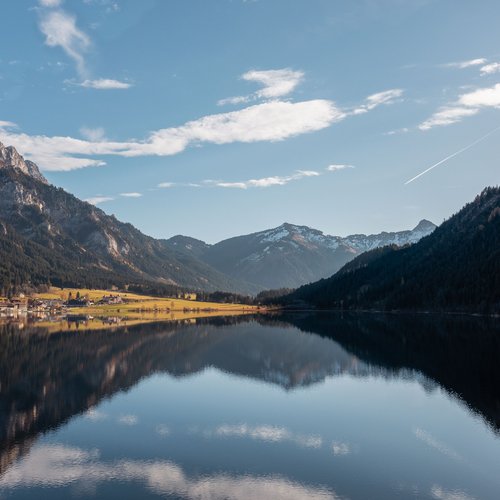 Most beautiful hiking area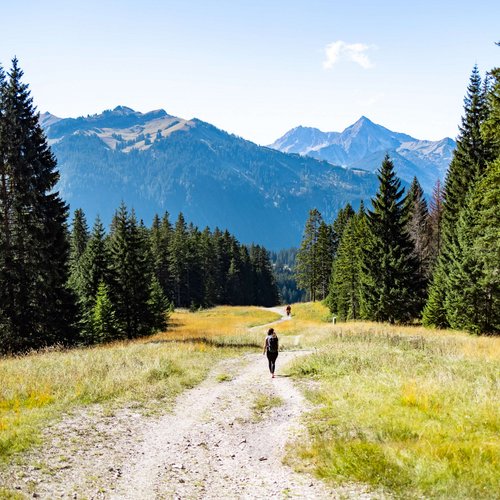 We are so to speak 'the first' in Tyrol. The Tannheim valley is situated just after the border between Germany and Austria, nevertheless, you are already in the middle of the Alps. What is the best thing? Coming from Germany you reach the Sonnenhof without a vignette, paying a toll, and by avoiding the Brenner Pass and the Füssen Border Tunnel.
Grän in the Tannheim valley – how to find us:
The weather – mostly better than you think!

Our sun worshippers land here