Wine tasting + Tyrol = absolute pleasure!
Best wine list of 2022 – this great title was awarded by Gault Millau.
What is the ideal combination for connoisseurs? Fine wines, gourmet cuisine, perfect service, and exciting wine tastings in Tyrol. How fortunate that you will find just that at the Sonnenhof. We know something about pleasure and just as much about wine. Your host, Rainer Müller, is the man with a sixth sense at the Sonnenhof and a true wine connoisseur with a great deal of empathy for his guests and a wealth of wines to be proud of. 1,150 wines and champagnes are stored like liquid treasures in the wine cellar of our hotel in Grän. In addition, 'Wine & Dine' events and excellent wine tastings in Tyrol are a regular feature. The grandiose partnership of creative gourmet menus and spectacular wine accompaniment is unique in the Sonnenhof, our gourmet hotel in Tyrol – hats off!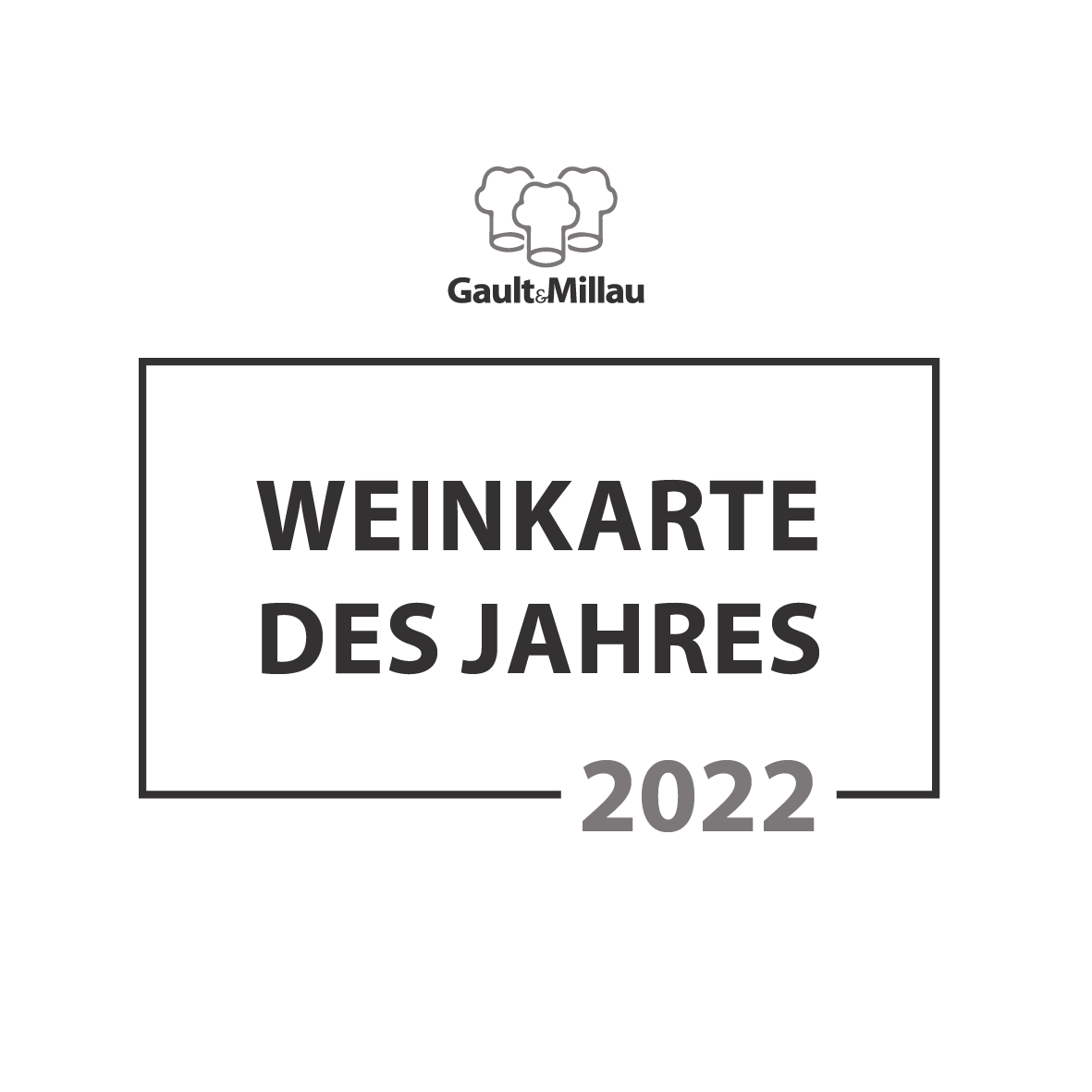 One of the 100 best wine lists
In the German-speaking area
It's not just our many guests who are fascinated by our wine list, Europe's official wine experts are also enthusiastic. Our wine list has been chosen by the Meininger Verlag as one of the 100 best in the German-speaking world which has led to its publication in 'Meininger's Finest 100'. At the same time, it has been awarded the highest award of three bottles by the À la Carte guide– a distinction that really makes us proud! The greatest honour was bestowed upon us when Gault Millau awarded our selection as the "best wine list in Austria 2022" – an award that makes us truly proud!
Take a look at the noble wines on our current wine list and discover some great names among the 1,150 labels. There are also wines from (still) unknown winemakers. Your host and wine lover, Rainer Müller, will be happy to tell you personally how we came to produce so many wines over a good drink at our bar.
Good to know: Many of our special wines can also be enjoyed by the glass. For example, how about a fine Sassicaia?
'Wine & Dine', wine tasting & wine seminars in Tyrol
Attention wine lovers: 'Wine & Dine' events, wine tastings, and wine seminars in Tyrol take place regularly at the Sonnenhof. We often invite winemakers to attend these events and to serve their wines as accompaniments to an 8-course menu at the Alps & Ocean gourmet restaurant – from the appetiser to the dessert. Prepare for a lively evening with plenty of wine knowledge, background information, and the odd rare drop. We are really looking forward to a having a wine tasting with you.
The highlights of Rainer's world of wines at the Sonnenhof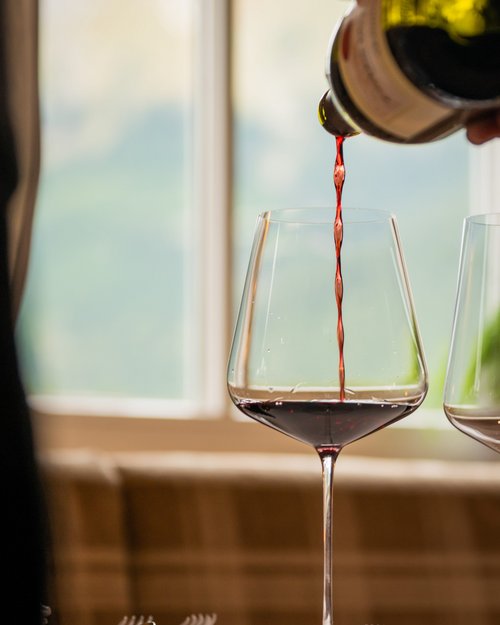 interesting facts about wine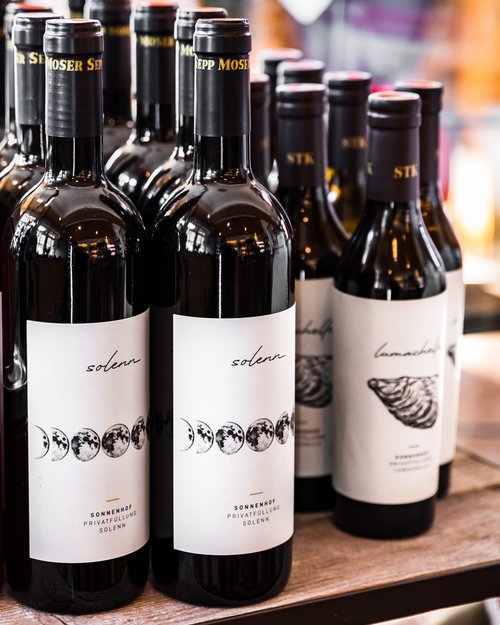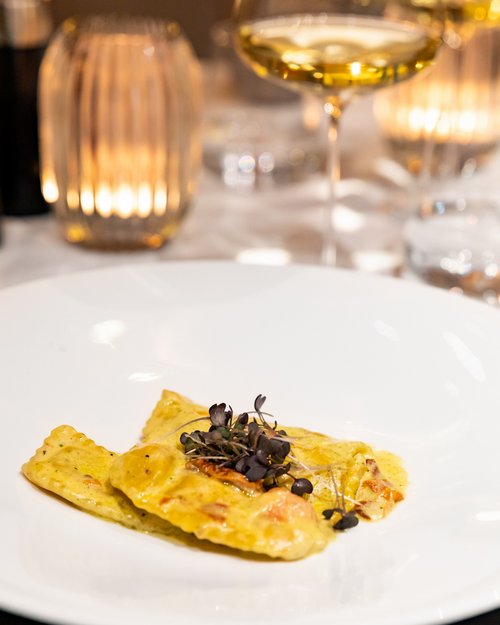 including old vintages and real rarities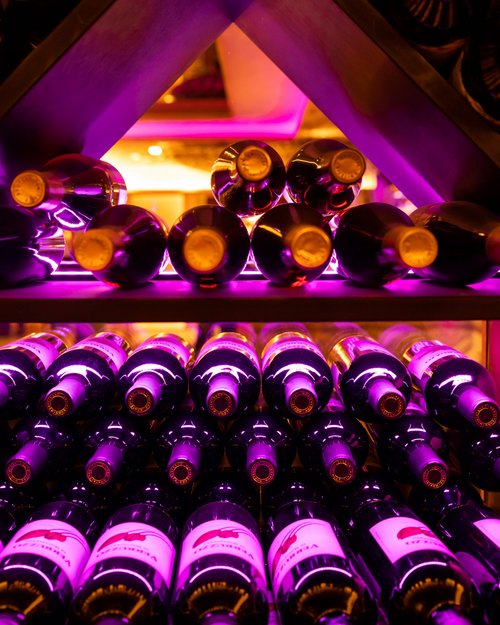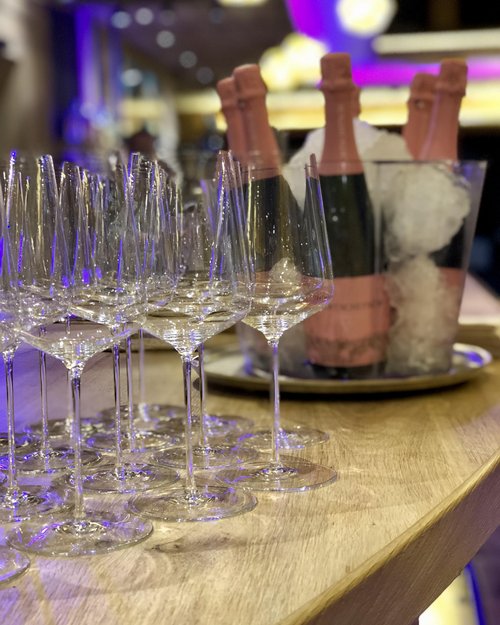 Wine connoisseur & consultant
Wine connoisseur & consultant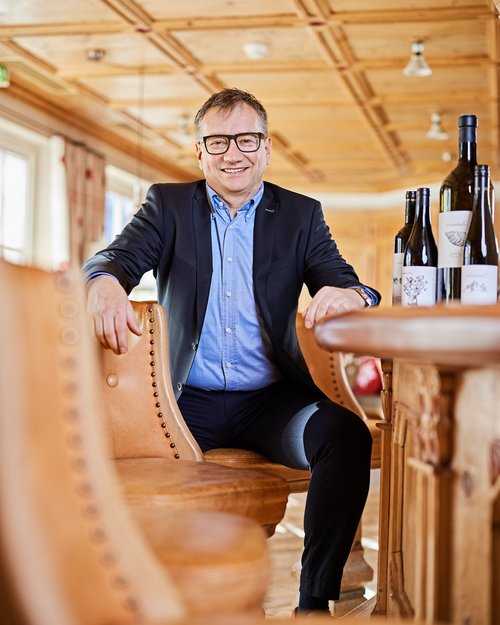 Special culinary offers for your short holiday in the Tannheim valley

The toque-awarded cuisine of our gourmet restaurant