A short break in the Tannheim valley: 100% pleasure
It is a fact: during a short holiday in the Tannheim valley, more precisely at the Sonnenhof, everything is brighter and tastes better. Why? Firstly, because the sun always shines a little longer here than in other places in the valley, and secondly, because eating well is a personal passion which we like to share with our guests. This is why the Sonnenhof has gradually developed into a meeting place for gourmets, wine connoisseurs, and people who attach great importance to delicious food. Many spend a short break in the Tannheim valley just to eat the excellent food. Since such pleasure is so important at our gourmet hotel in Tyrol three restaurants await you. Chef Patrick Müller is part of JRE Austria and was recently named one of "100 best chefs" in Austria.
Culinary pleasure³ at the Sonnenhof
Top quality is important to us
We are usually relaxed, casual, and like to experiment – but not with quality! Whenever possible, we consciously choose products from suppliers we know and appreciate personally. When it comes to international food products, we meticulously ensure the highest quality and transparency. As die-hard gourmets we are only satisfied with the best – and you can be sure to taste that!
The hotel with one of the 100 best wine lists
We love wine and champagne! That is why 1,150 different wines and over 70 different champagnes are stored like little treasures in our wine cellar. That impresses not only our guests, but also the experts: The renowned Meininger Verlag (publisher) has chosen our wine list as one of the 100 best wine lists which is published in their book 'Meininger's Finest 100'. At the same time, it has been awarded the highest mark of three bottles by the gourmet guide 'À la Carte'. Take a look inside or get some advice from wine lover and host, Rainer Müller!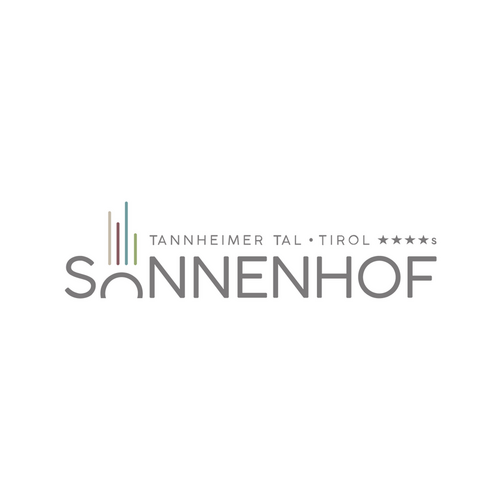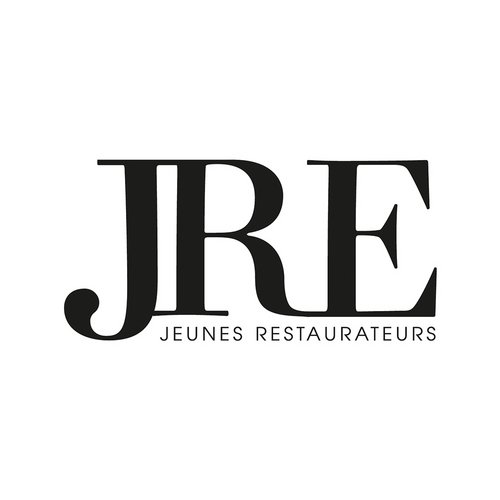 Alps & Ocean gourmet restaurant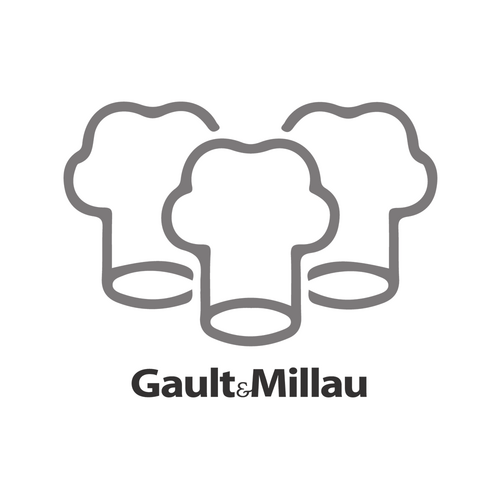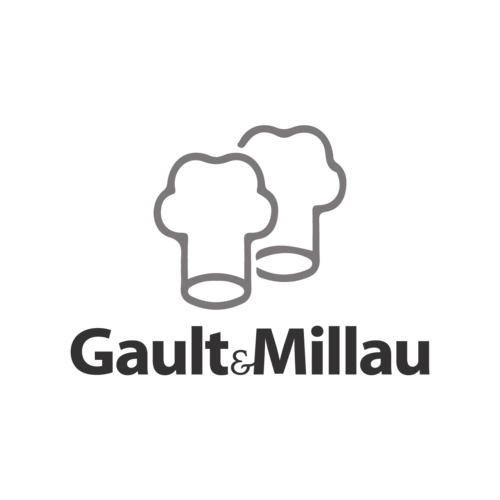 for our restaurant from Falstaff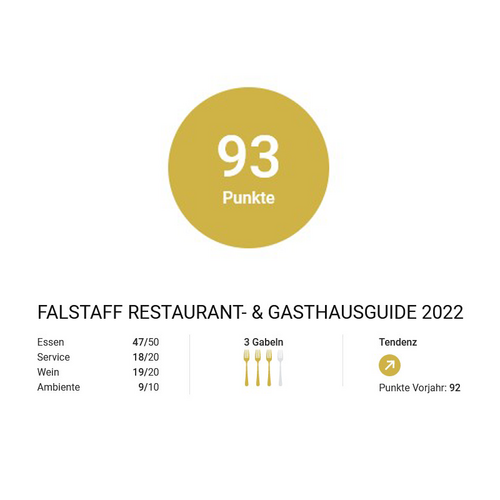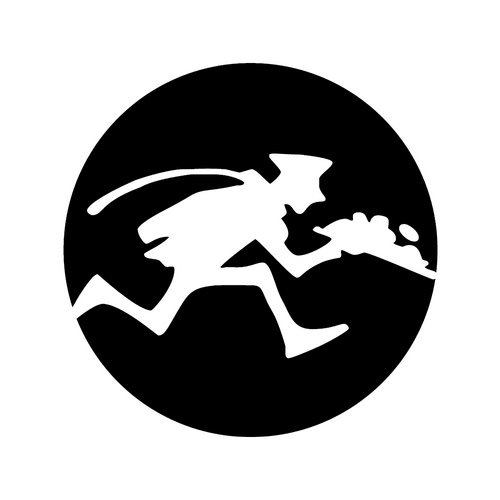 One of the 100 best wine lists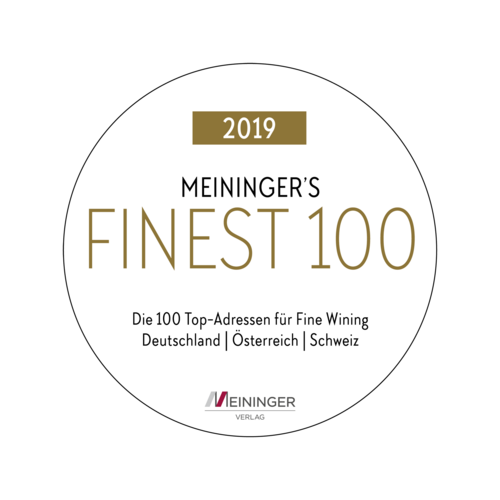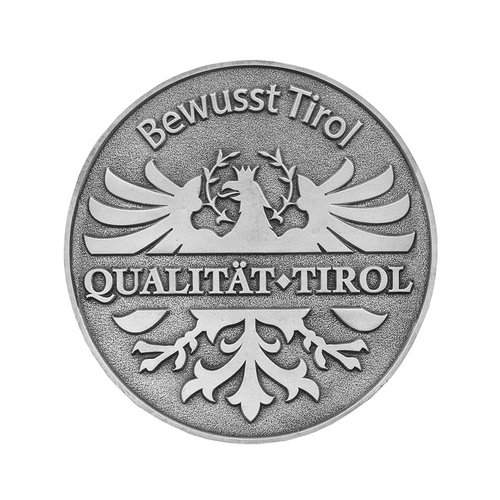 Great pleasure for hotel guests